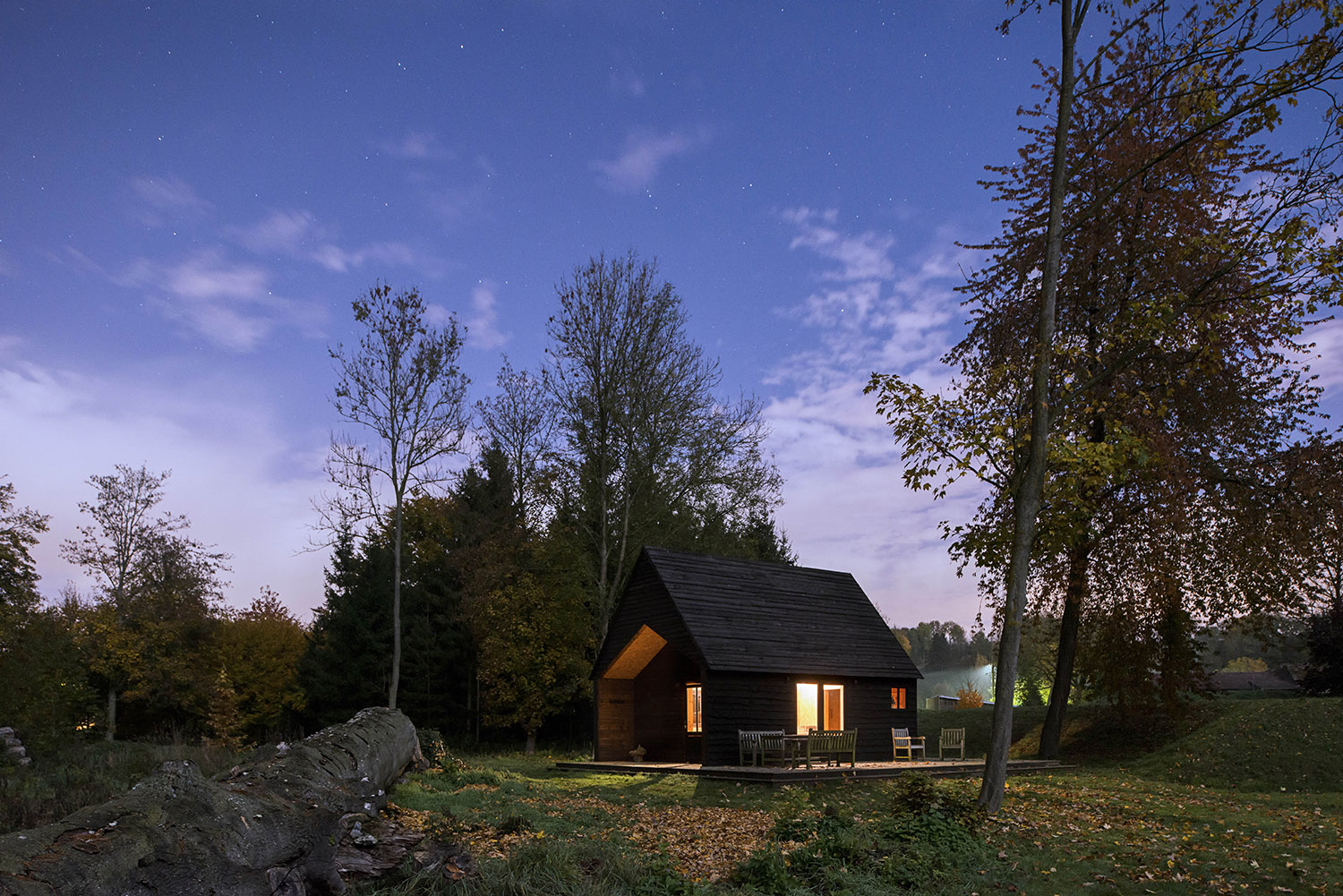 About
Will Scott is a photographer & film maker, whose work focuses on the built environment and its relationship with the places and people around it.
Shortlisted for the Arcaid architectural photographer of the year award in 2016, his work combines a keen architectural eye with a documentary approach. His lack of a traditional 'architectural' background, common to many architecture photographers, allows him to approach commissions with a fresh set of eyes for a unique perspective.
Commercially, Will shoots for a range of clients, including: architects, interior designers, lighting designers, builders and others involved in the construction and creation of places and spaces.
His personal work is also focused on the built environment, but tends to feature historical buildings, often overlooked architectural typologies - and 2018 will see his first book & exhibition, on his series 'seaside shelter'.
Clients include: Mclean Quinlan, Liddicoat & Goldhill, PLP Architects, Squint/Opera, The Neighbourhood, Hamish & Lyons Architects, Nuffield Health, Spratley Studios, Minifie Architects, Belsize Architects, Draisci Studio, Ben Adams Architects, Walters & Cohen, Finkernagel Ross, De Rosee Sa, MSMR Architects, RJ Clyde Builders, Studio Fractal, iGuzzini, John Robertson Architects, Burrows Little Architects, London Projects, Hilton Hotels and numerous others.
WILL@WILLSCOTTPHOTOGRAPHY.COM / 07528 804860